Thursday Evening Metal Clay Studio

Make a resolution to play with clay!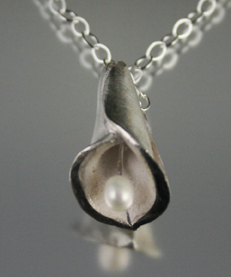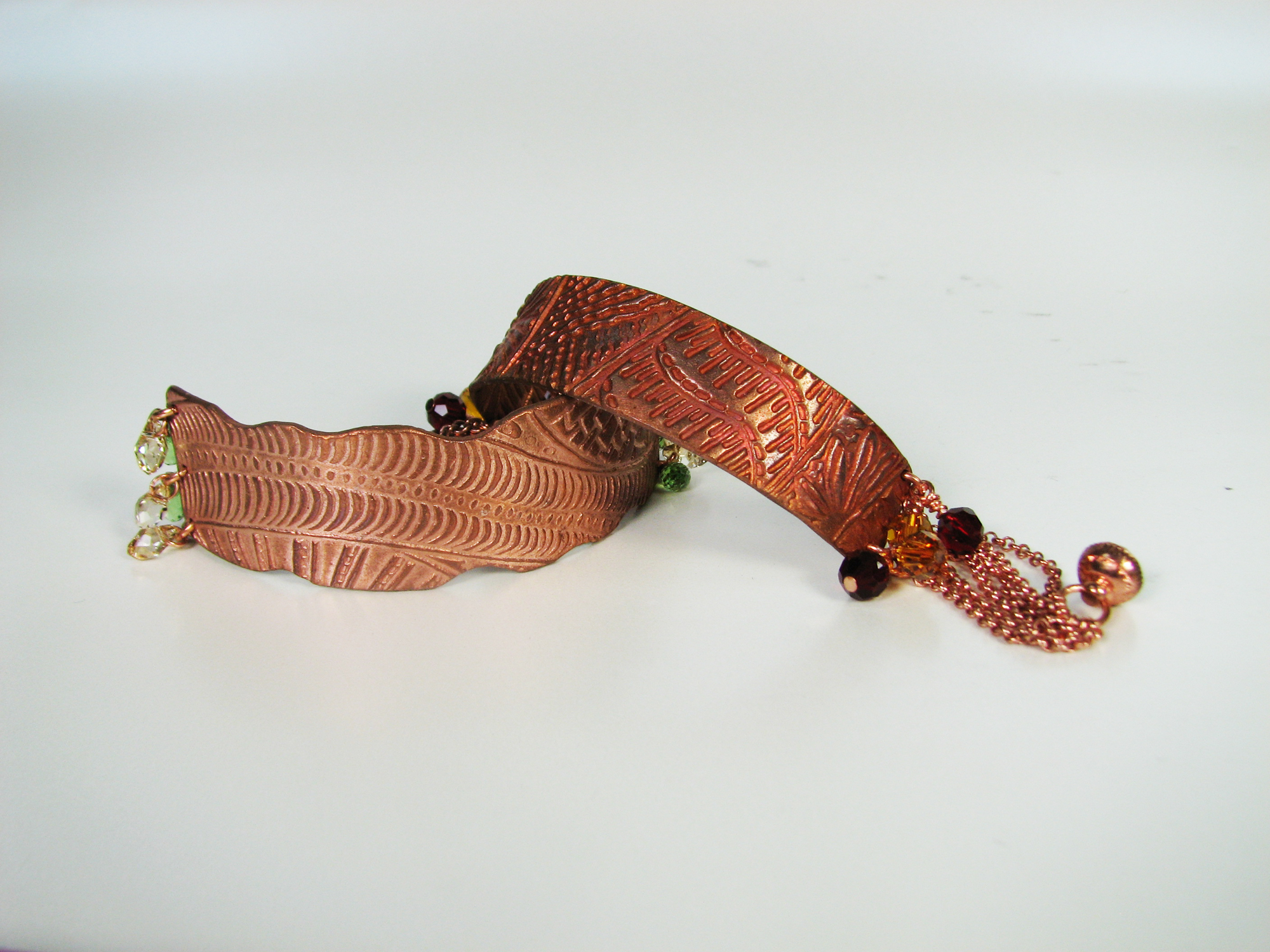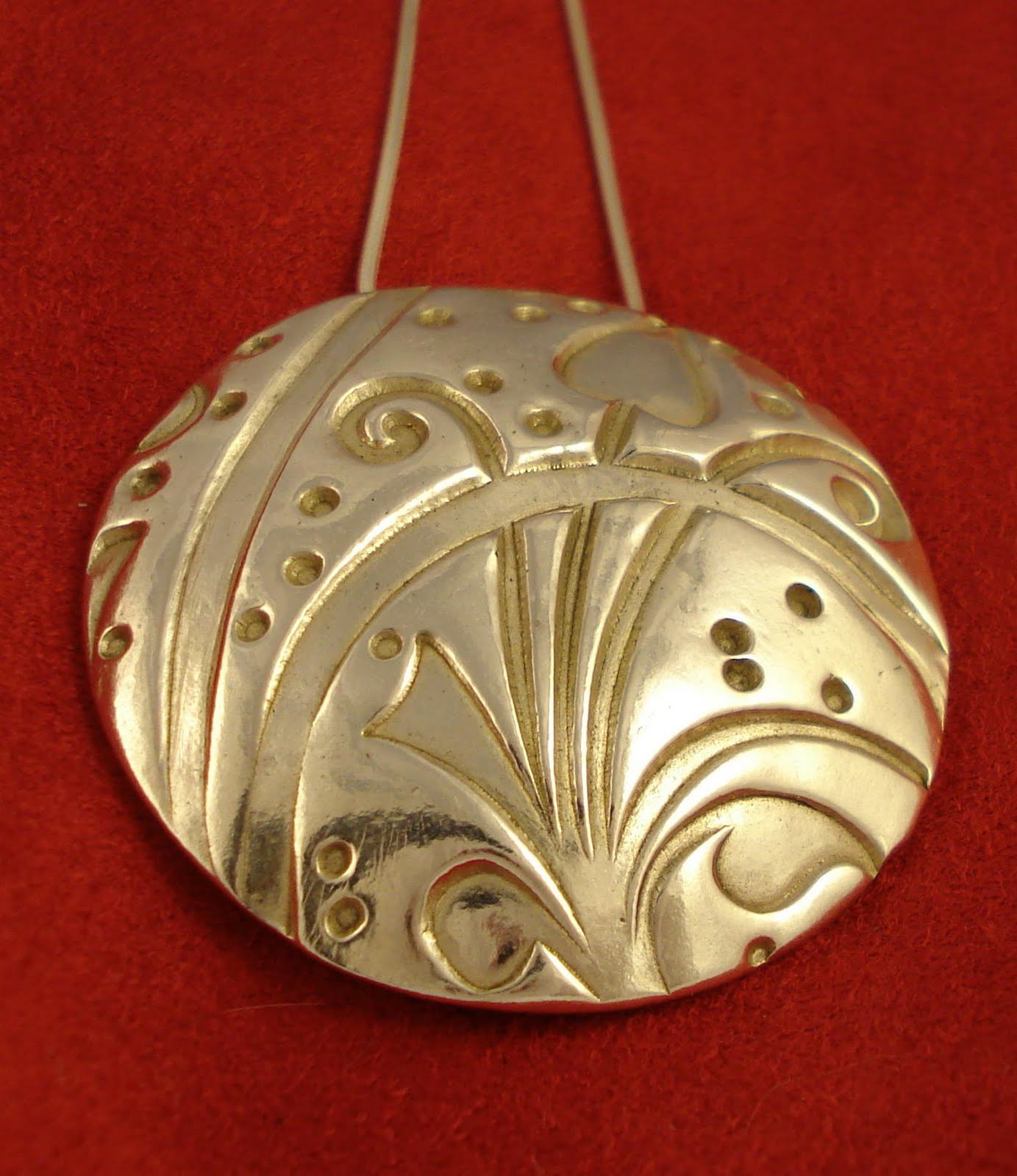 Join us each Thursday evening at the Greater Chicago Artisan Center, 5-8pm, for Metal Clay Studio! Whether you work in silver, copper, or bronze, bring your projects-in-progress and your ideas, and enjoy creating in an inspirational setting with your metal clay peers. If you have questions, need advice, or want a double-check on a project, Senior Instructor Krista Hartman-Piechowski is here to give you the little push you may need. The minimal $25 registration fee entitles you to use any of our studio tools, textures, templates, or equipment - with Krista's help and supervision as needed.
If you'd like to see a specific demonstration during Metal Clay Studio time, please call in advance to inquire about instructor availability and for a demonstration appointment (participants must provide/purchase demonstration materials). As always, studio artists are able to purchase any materials they may need at a 10% discount.
Pre-registration is preferred, but not necessary. Call us at 708-857-8800 for any questions or to pre-register.
Thursday nights 5-8pm
Ages 16+ (ceramic painting available for those younger than 16 or those not interested in metal clays.)
Studio Fee: $25/week (a $75 studio value!)