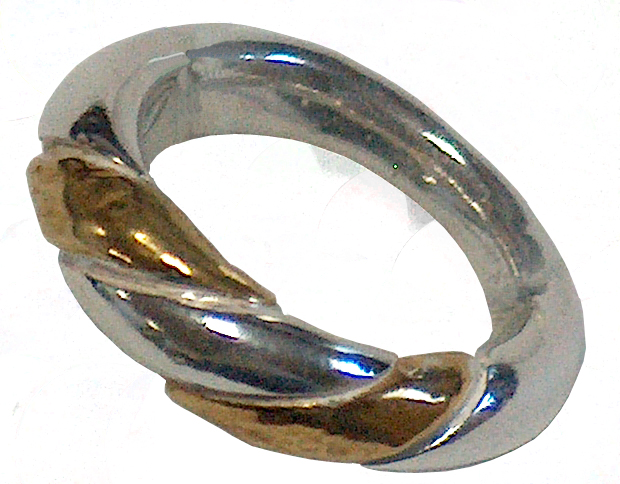 Why become an Art Clay Senior Instructor?
There is really only one thing an Art Clay Senior Instructor can do that a Level 1 Art Clay Instructor cannot: teach an endorsed Art Clay Certification course. It is the hope of Art Clay World, USA that those students seeking Senior Instructor status are doing so because they truly desire to be an informed, skilled Certifying Art Clay Instructor. Of course, there are also artists who seek Senior Instructorship because they want to learn the techniques, study with a particular instructor, have the title, or receive a better product discount. These are not poor reasons to become an Art Clay Senior Instructor—but please know your motivation for entering into this course before you begin. Your reasons for taking this Certification workshop and your end goals will certainly shape and influence your creative process during class, and will also shape the relationship you will continue to have with future students, clients, instructors, and Art Clay World, USA as well. If you really do not plan on eventually teaching Certification courses, please do let Art Clay World, USA know; we will be sure on our end to refrain from providing your contact information to students seeking such classes.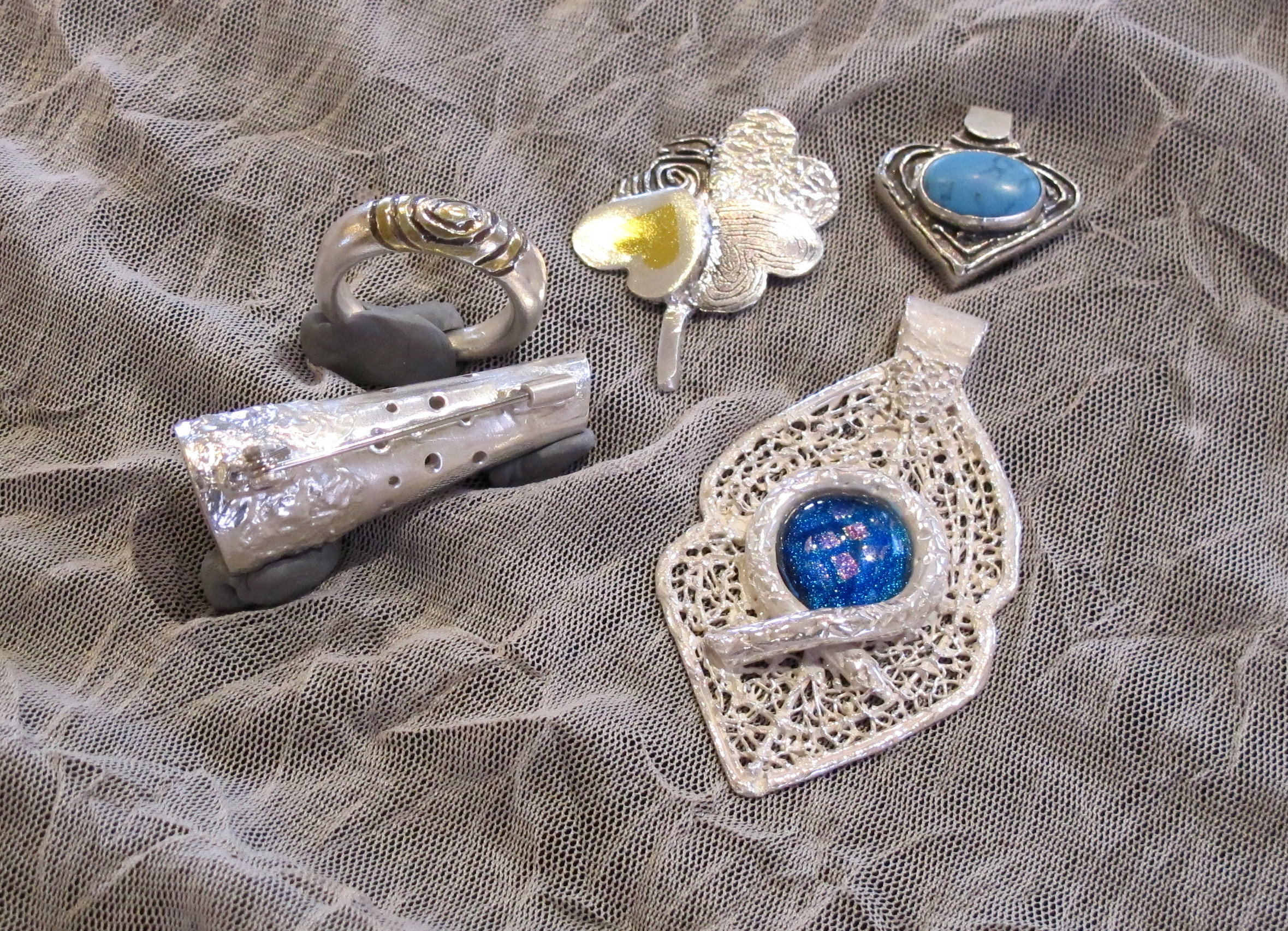 What does Senior Certification entail?
Senior Certification has two distinct portions. First, the Senior Certification Course, which is completed over 32 contact hours. Typically, this workshop is taught over 4 consecutive full days. However, it is possible to spread the course over multiple weekends or weeks, so long as the entire course is completed within 30 days start to finish.
Senior Certification includes 6 detailed projects:

Bezel-Set Stone Pendant: techniques include proper fitting and forming of bezel wire for a gem cabochon, seamless attachment of bezel wire to silver clay body, proper setting of gem cab with bezel wire

Inlaid Gemstone Brooch: techniques include using a simple armature for a hollow form, creating a dimensional shape using flat clay, setting gems in thin clay using setting burs, proper attachment of brooch findings including accounting for clay reduction, achieving near mirror finish

Textured Keum-Boo Pendant: techniques include working with flat clay to create dimensional layers, forming multiple distinct textures by hand, proper attachment of bail backs, proper attachment of 24k gold sheet using Keum-Boo methodology

Glass Harmony Pendant: techniques include capturing glass with silver clay, forming a silver clay bail, creating structurally sound open filigree, embellishing with dimensional flat clay, firing silver with glass, proper finishing of delicate filigree

Engraved Ring with Gold: techniques include forming of a tapered but fully round ring band, true engraving into silver clay while greenware, proper sealing and refining of a ring seam rendering it unnoticeable, proper sizing of an Art Clay ring considering reduction, proper application of Art Clay Gold Paste

Inro Pendant: This is easily the most daunting of the Senior Projects. The Inro Pendant is particularly detailed, and intended to teach/remind students that any long multi-step project is nothing more than a series of individual steps. Techniques include: using wood clay to make an armature for a hollow form, using findings in unique ways, layering clay over an armature to form a vessel, creating a wearable vessel with a fitted lid, using Art Clay Paper Type for applique, using paste or syringe to make flawless seams between pieces of lump clay, proper firing for wood clay armatures, proper firing to prevent warping of vessel or fitted lid
The second part of the Senior Certification is the Jury Process. In order to complete the Senior Certification and earn their Certifying Instructor credentials, each Senior Applicant must submit 3 pieces for jury within 30 days of the completion of the class portion. The projects include one ring, one brooch, and one pendant, each with specifically detailed instructions. Each piece must include the exact techniques listed in the forms provided. Should a student not include the required technique within their submission, the item does not pass jury. Should any piece not pass jury, immediate feedback is provided and students are encouraged and welcomed to re-submit their piece after adjustment is made.
It is not unusual for students to have to submit multiple times. The majority of students pass all of their pieces on their second submission. The most important thing to remember for Jury is to please follow all of the technique requirements. Jury is a review of technique mastery, not a critique of design skills. Yes, overall design is important to the success of the piece, but there is no need to go overboard for Jury. Stick to the required elements and trust yourself with your skills, and the pieces will be excellent.
Senior Certification is fully complete upon the students' passing of the Jury, and the Certificate is issued by Art Clay World USA, Inc.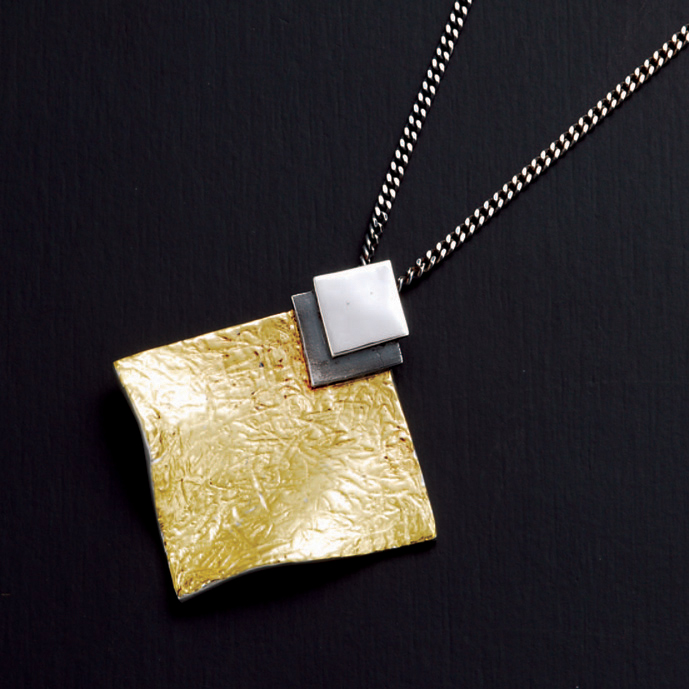 What does it mean to be an Art Clay Senior Instructor?
Art Clay Senior Instructors are endorsed and supported as they teach and certify new Art Clay Instructors. For many artists, there is no greater joy than sharing their knowledge with students. For others, there is absolutely no desire to teach classes, but the intrinsic drive to create new artwork is far more important than any other option.
Art Clay Senior Instructors receive opportunities and benefits that are not available to any other groups. They receive the highest amount of instructor discount on Art Clay Silver, Gold, Copper, and other products from Art Clay World, USA. Senior Instructors are often invited to work with Art Clay World, USA at trade shows and other industry events.
When one earns their Art Clay Senior Instructorship, they have reached a new level of technique mastery. This brings a whole new world and level of respect and appreciation within the metal clay community, and Art Clay World, USA expects each of its Senior Instructors to represent our medium with great pride and integrity

---
If you would like to become an Art Clay Certified Instructor, please give us a call to set up a certification class for you! Classes can be run at almost any time you would like.